, 
Monday, 30 April 2012 14:35:00 (UTC/GMT)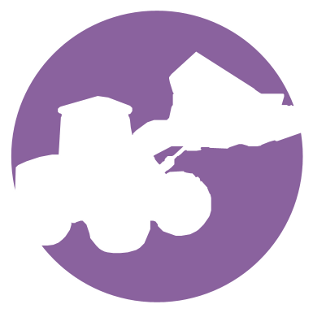 Below is a short video tutorial showing some of the cool features in CapLoader 1.0.
The functionality showed in the video includes:
Loading multiple pcap files into a single flow view
Port Independent Protocol Identification (PIPI)
Fast extraction of packets related to one or several flows
Exporting packets to Wireshark and NetworkMiner
Drag-and-dropping packets to Wireshark
Selecting a flow based on an IDS alert from Snort
Extracting packets from a selected flow to a new pcap file
The video can also be seen on YouTube at the following URI:
http://youtu.be/n1Ir9Hedca4?hd=1
The three pcap files loaded in the video tutorial are from the DFRWS 2009 Challenge.
Enjoy!
Posted by Erik Hjelmvik on Monday, 30 April 2012 14:35:00 (UTC/GMT)
Tags: #CapLoader​ #Video​ #Pcap​ #Wireshark​ #NetworkMiner​ #Flow​ #TCP​ #Extract​ #Fast​